Dentistry in Beloit and Milton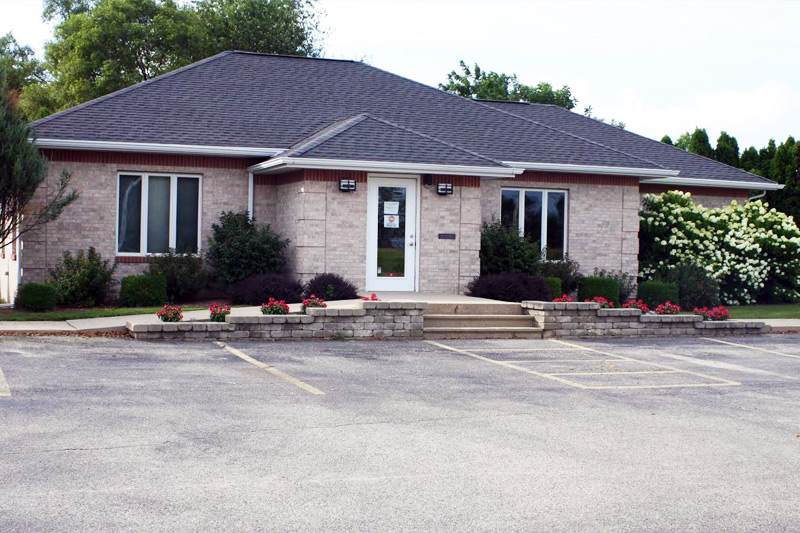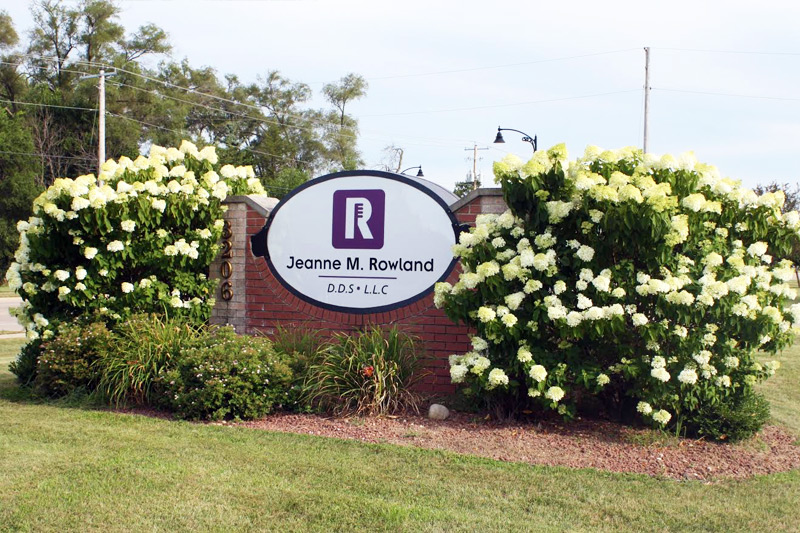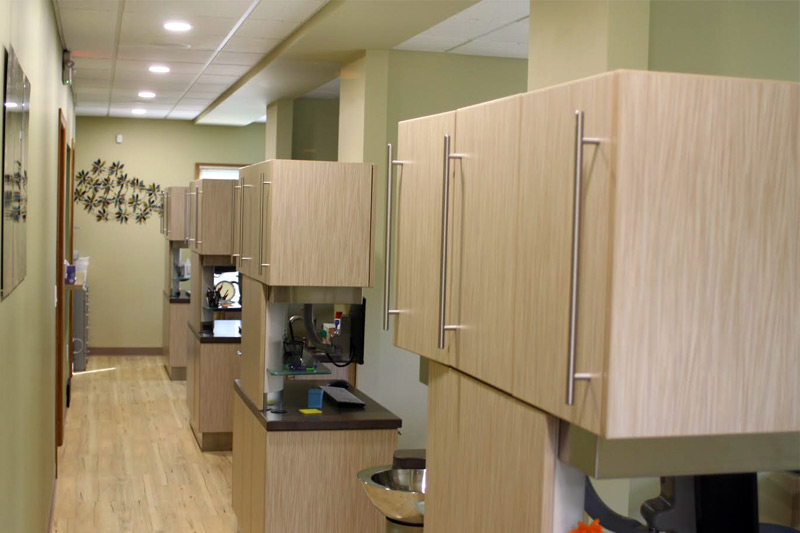 At Jeanne Rowland DDS, we are focused on providing a superior experience each time you visit our office. We offer a range of services and strive to create a friendly and inviting atmosphere to put you at ease as soon as you walk in the door. Each of our compassionate dental professionals has been carefully selected to provide you with a great experience.
We Are Committed to Your Oral Health
We understand that you may have special needs or concerns, and we would like to discuss those concerns with you. We want you to feel amazing when you leave our office, and we are here to provide all your dental needs. Contact us today.